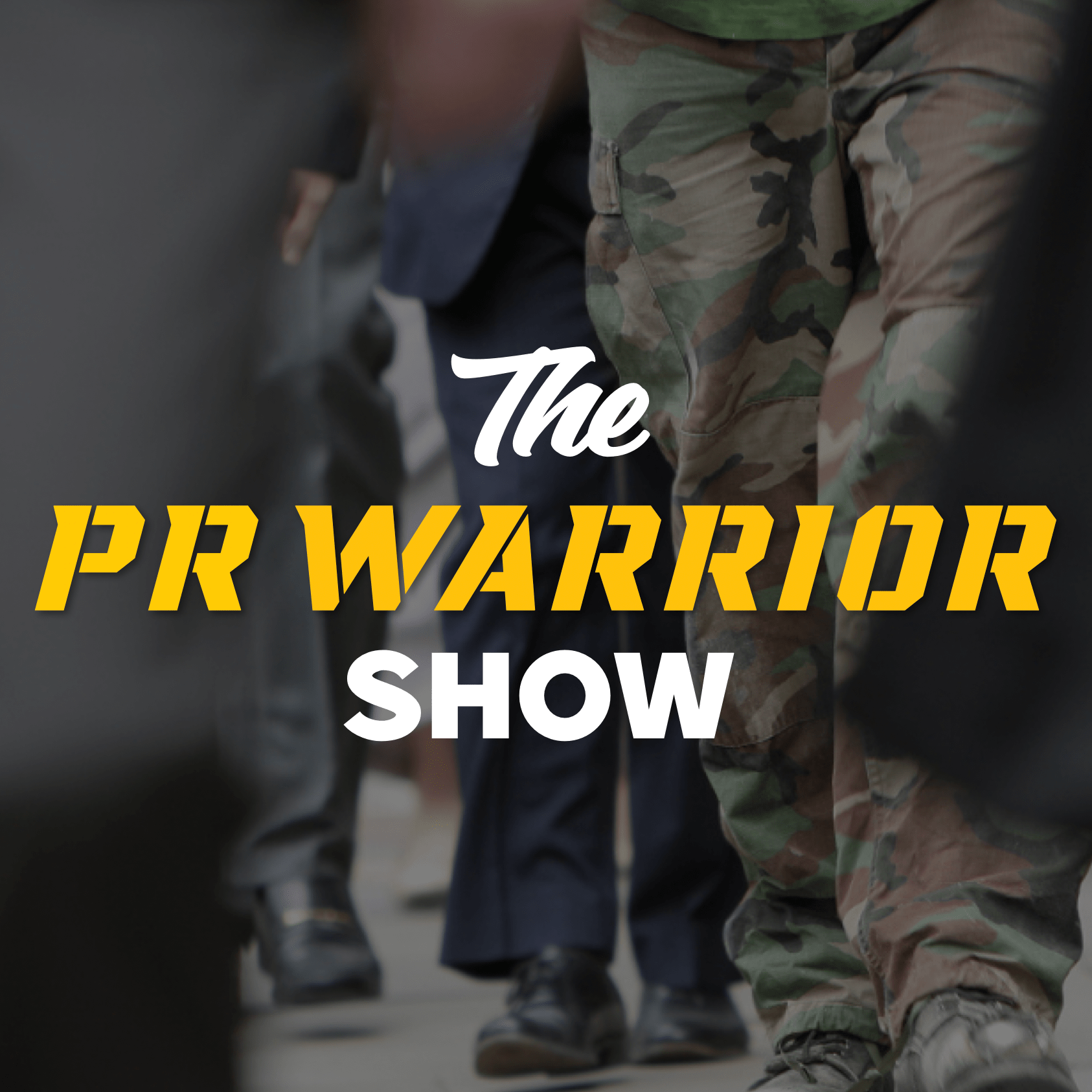 In this second episode of the new season of The PR Warrior Show, I chat with Dial M for Media's Danny Matthews about live video streaming and digital news content.
Danny and I have collaborated for a number of years now. Firstly, we focused on the bulk production of video using a combination of iPhones and iPads.
We would shoot between 15 and 20 videos in half a day - simple 'to-camera' videos that could then be dripped out on to our clients' social media channels over a period of months.
More lately though, we've been producing live-streamed video broadcasts for Facebook, which can then be repurposed for YouTube, and then cut-up further for other social channels (Twitter, Instagram, etc).
We've found these to be particularly effective, especially when produced on a regular monthly basis. These live streams continue to be popular months after they've been broadcast, in effect making them the gifts that keep on giving!